Salad Dressing Shake
Salad Dressing Shaker Reusable Glass Mason Jar Container With 3 Recipe Ideas & Secure Metal Lid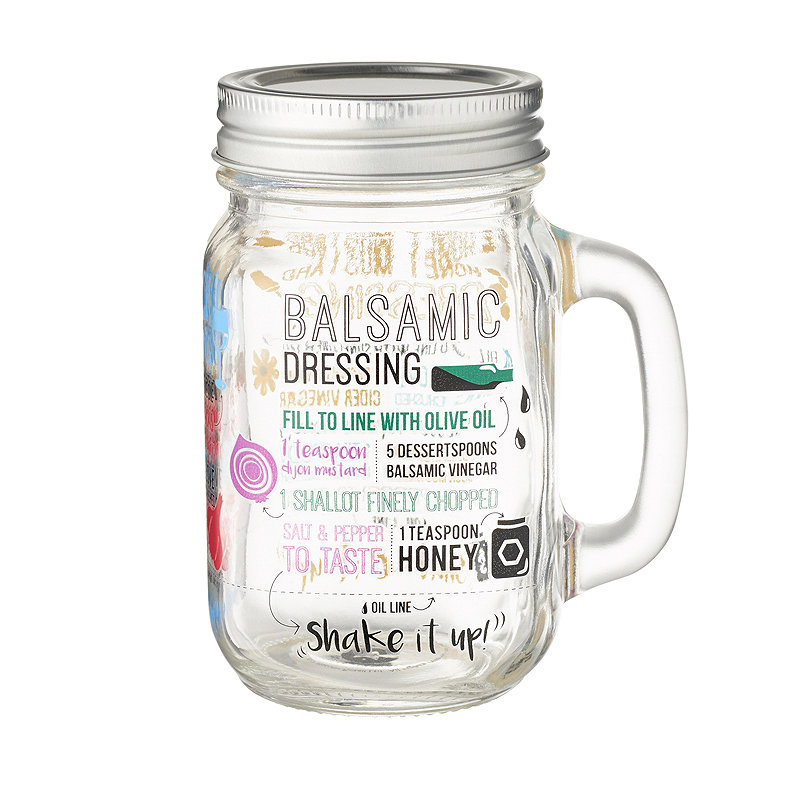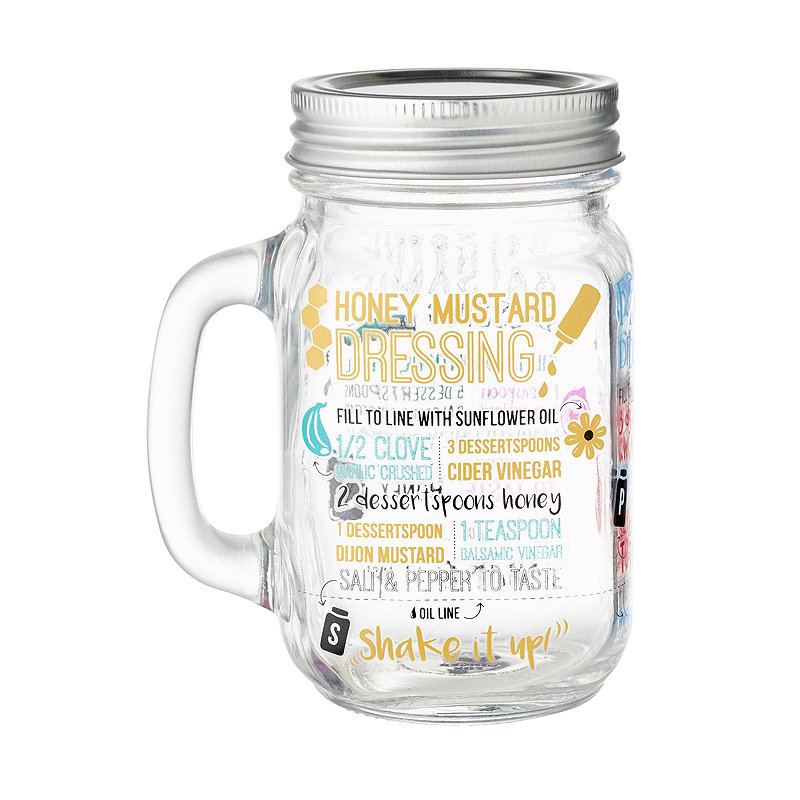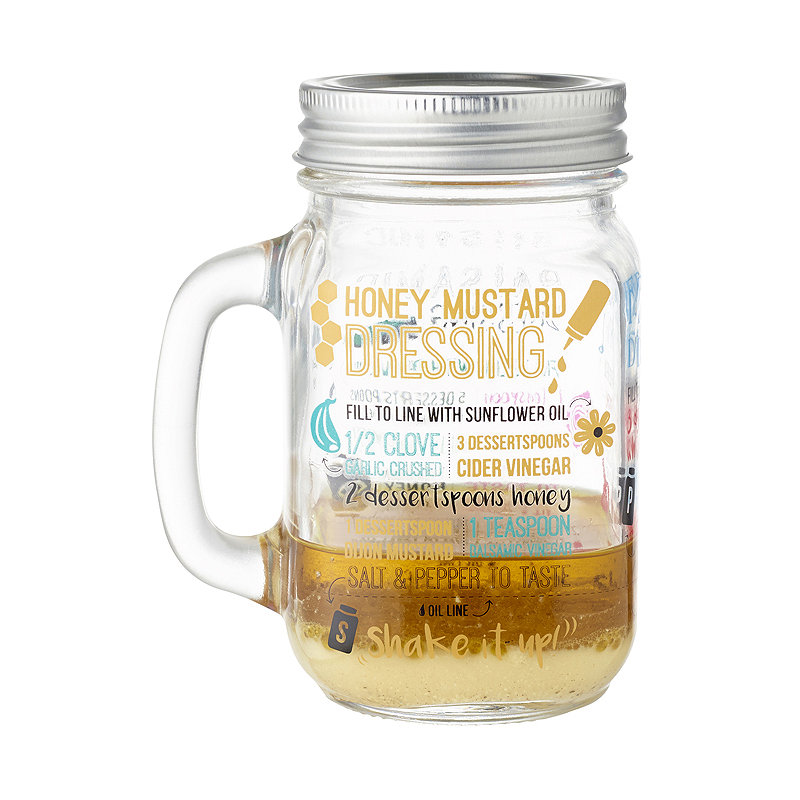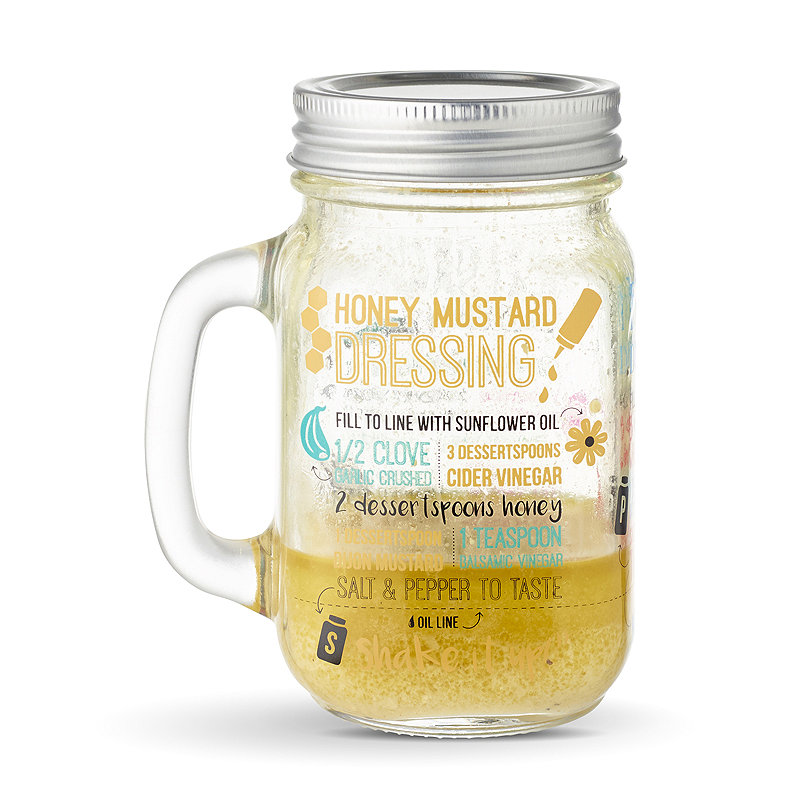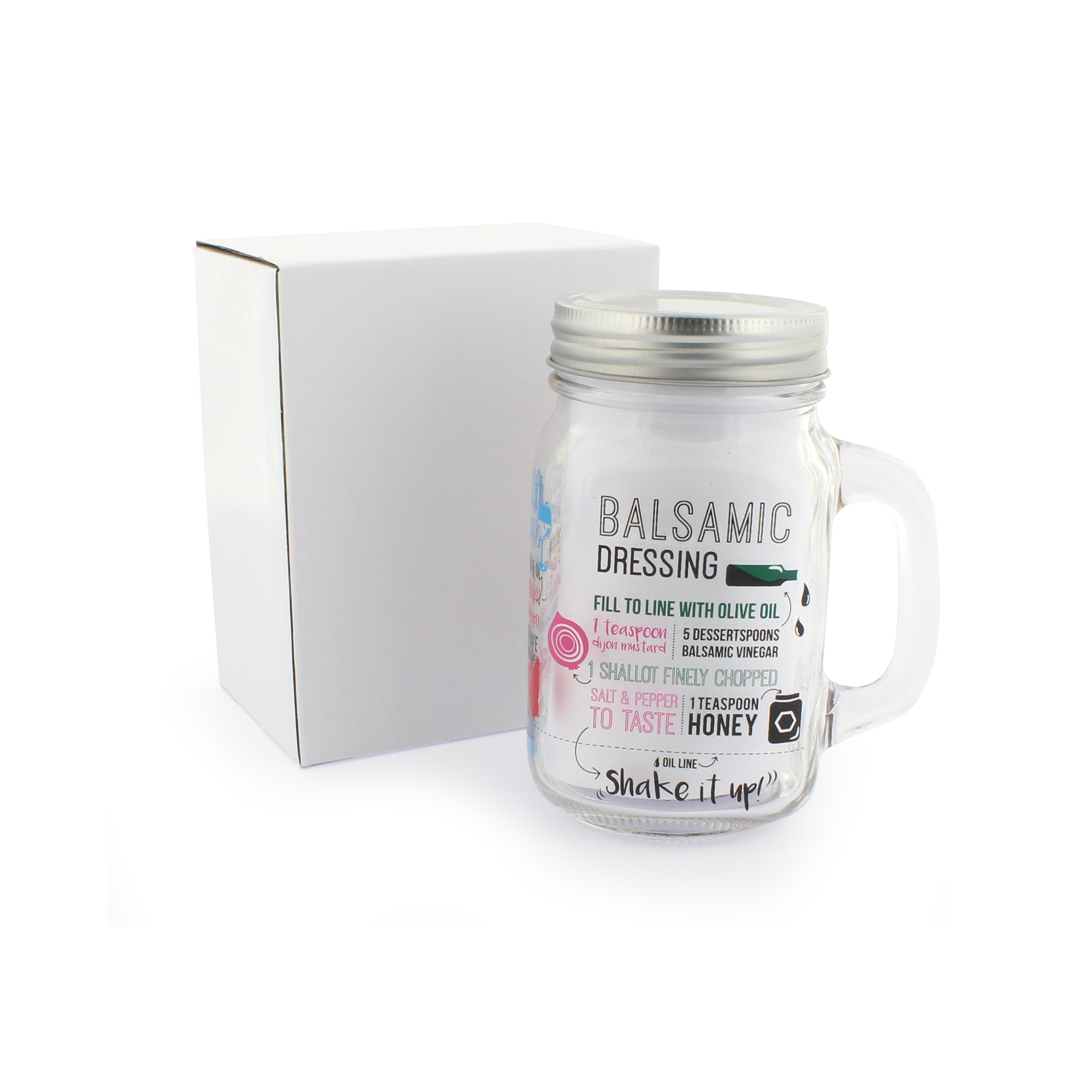 Add To Cart
Ginger Fox Salad Dressing Shaker makes it easy to prepare a delicious salad to take on lunch or on the go!
Simply follow the instructions on the side of the jar, mix together and pop in the fridge.
Measuring lines for 3 delicious recipes including Honey Mustard Salad, French Dressing or Balsamic Dressing!
Keep fit and healthy with your salad shaker to hand!
Glass mason jar with stainless steel lid.
Please Note: Not suitable for dishwasher or Microwave!